5 Tips To Sell Your Home Quickly
Posted by Jason Farabee on Monday, January 23, 2023 at 1:07:49 PM
By Jason Farabee / January 23, 2023
Comment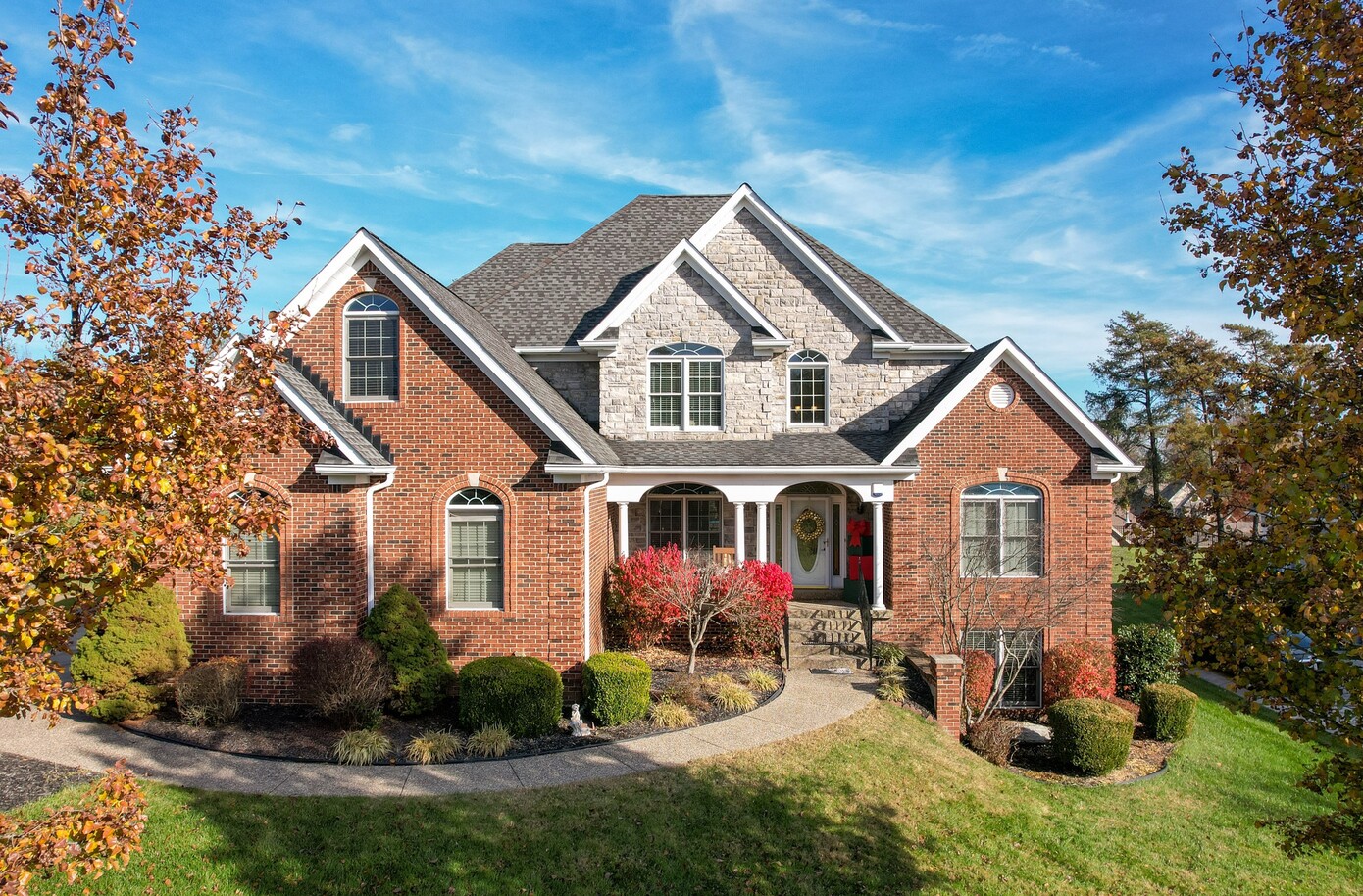 Louisville is a thriving city with a great real estate market. With plenty of neighborhoods to choose from, prospective buyers are sure to find the perfect home. For sellers to get the best price for their home in the quickest amount of time, it is important to consider key factors. In this blog post, we 'll explore some top tips for selling your home quickly in Louisville.
1. Price it Right - Do your research to make sure you're pricing your house for current market conditions.
One of the most important factors when trying to sell a house in Louisville is pricing it for current market conditions. A good realtor should help you decide on the best price point. Research other properties that have recently sold in the area. Take into account any unique features of your home that give it an edge over comparable listings. This will help ensure you 're setting an attractive price point and encouraging competition among buyers.
2. Make it look good - Declutter and freshen up your home before listing it for sale.
When attempting to sell a house fast, presentation makes all the difference! Spend time decluttering each room and making sure everything looks neat and tidy. Potential buyers want to see how spacious each room is when they visit for showings or open houses. If the space is empty, consider virtual staging to help buyers see what the home would look like furnished. You may also want to consider doing minor updates or repairs like painting walls, replacing hardware, or replacing blinds. This is an easy way to increase the value of your home.
3. Use Professional Photography - Quality photographs will capture potential buyers' attention.
Investing in quality photos of the property can help attract interest from prospective buyers online! The photos are the first thing they see and will help them decide to visit the home in person or not. Make sure photos are well lit and clear. Photos should feature any interesting details like built-in bookshelves or fireplaces that give character to the space. If buyers can see how great the home is from the photos, they may be more likely to put in an offer without even seeing it in person.
4. Stage It - Give potential buyers a glimpse into what it would look like to live in your home
Staging a home allows potential buyers to imagine themselves living there. This helps them closer towards actually buying the property! Focus on highlighting desirable features of the property such as kitchens or bathrooms. Get creative by displaying colorful art pieces or staging items like wine glasses on kitchen counters! Of course, these touches should not be overwhelming or cause clutter. Focus on adding small touches that make the home look cozy and inviting.
5. Leverage Social Media - Use popular platforms like Facebook or Instagram to spread the word about your sale
Using social media platforms like Facebook or Instagram can be effective tools when advertising your house. Make sure to not only include attractive pictures but also compelling captions with helpful information. And don't be afraid to asking people to share if possible! Additionally, using hashtags related to the local market (e.g., #Louisville and #realestate) helps ensure maximum exposure. This helps potential buyers find your home.
6. Negotiate Efficiently - Be flexible and try to find a middle ground with prospective buyers that works for both parties.
Negotiating effectively when selling a home is incredibly important to ensure you get the best deal for your home. It requires knowing when to stand your ground and when to accept or counter an offer. Knowing how far you're willing to go and what features of the house are most important will be extremely helpful during these negotiations. Working with a professional real estate agent can provide guidance on what offers to accept or counter. A real estate agent has your best interest in mind, and will help make sure you are getting the best price possible with the best terms. Doing your homework ahead of time will make the negotiation process much smoother and more successful in getting you top dollar for your home.
Conclusion
Selling your house quickly doesn't have to feel overwhelming. Following these simple tips will go far in helping you succeed during this process! Look at pricing your home accurately so that you don't start off too high. Presenting stylishly-staged photographs alongside clean and clutter-free spaces helps draw potential offers. And lastly, leverage social media to create greater visibility. Working with a professional real estate agent who is knowledgeable about the local markets will make all this easy for you.
If you're considering selling your home, reach out today and let's get the process started!