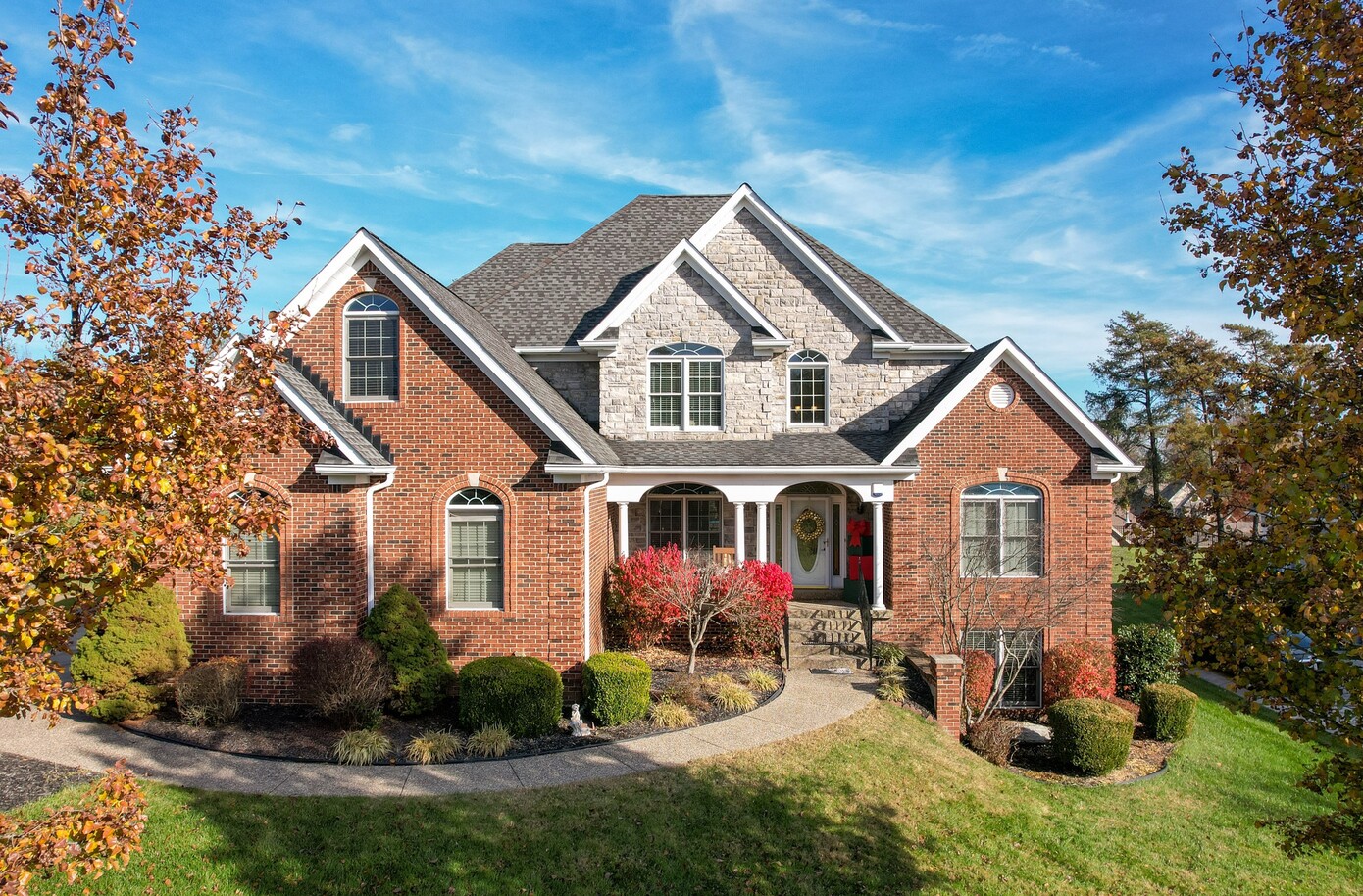 Louisville is a thriving city with a great real estate market. With plenty of neighborhoods to choose from, prospective buyers are sure to find the perfect home. For sellers to get the best price for their home in the quickest amount of time, it is important to consider key factors. In this blog post, we 'll explore some top tips for selling your home quickly in Louisville.
1. Price it Right - Do your research to make sure you're pricing your house for current market conditions.
One of the most important factors when trying to sell a house in Louisville is pricing it for current market conditions. A good realtor should help you decide on the best price point. Research other properties that have recently sold in the area. Take into account any unique features of your home that give it an edge over comparable...