Discover Clifton, Louisville: A Complete Neighborhood Guide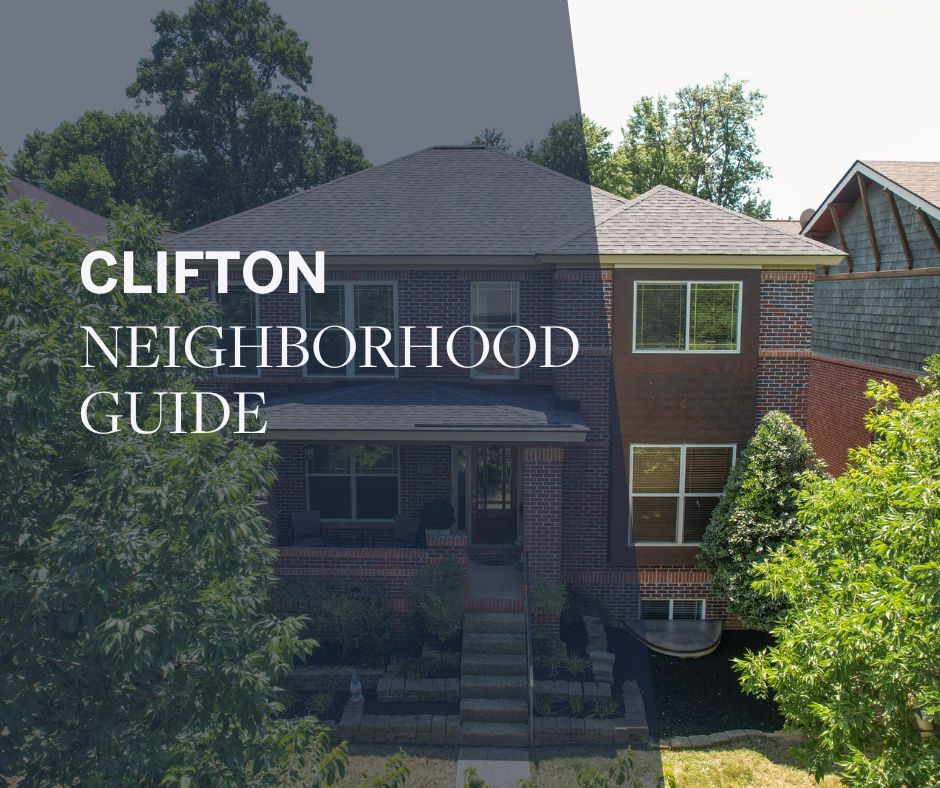 Clifton is a historic neighborhood located in Louisville, Kentucky. Located just north of the downtown area, Clifton offers a unique mix of charming old-world architecture and modern amenities. With its close proximity to the city's vibrant downtown and easy access to major highways, Clifton is a perfect spot for those looking for urban convenience with a touch of rural charm.
Environment
Clifton has a warm and humid climate during the summer months with mild winters. The neighborhood is situated on rolling hills which gives it an elevated view of the cityscape below. Nature lovers will enjoy being in close proximity to nearby parks such as Cherokee Park and McDonnell Park, where they can explore trails, ponds, playgrounds and more!
Community
The community in Clifton is diverse and welcoming. Longtime residents live harmoniously alongside newcomers who have been drawn to the neighborhood's unique character. Many local events are held throughout the year so that residents can stay connected, including regular potlucks at local churches or gatherings at farms like Olivewood Farm & Nursery.
Recreation & Culture



The area has plenty of recreational opportunities such as walking paths along Beargrass Creek, sports fields at Seneca Park, tennis courts at Seelbach Tennis Courts and golf courses at Audubon Country Club. There are also numerous cultural attractions such as art galleries featuring local artists' work and live performances by renowned theater companies like Louisville Repertory Theatre Company in nearby Bardstown Road Historic District. Additionally, Clifton is home to some great bars, restaurants and cafes that offer everything from fine dining experiences to casual hangouts!
Education
Education in Clifton follows the guidelines set forth by Jefferson County Public Schools (JCPS). JCPS is notable for providing students with an extensive range of services to ensure their success – such as classes focused on college readiness or career preparedness – as well as offering several extracurricular activities including music programs and after-school clubs!
Homes Recently Listed
September 28, 2023