Explore Louisville: Prospect, KY Neighborhood Guide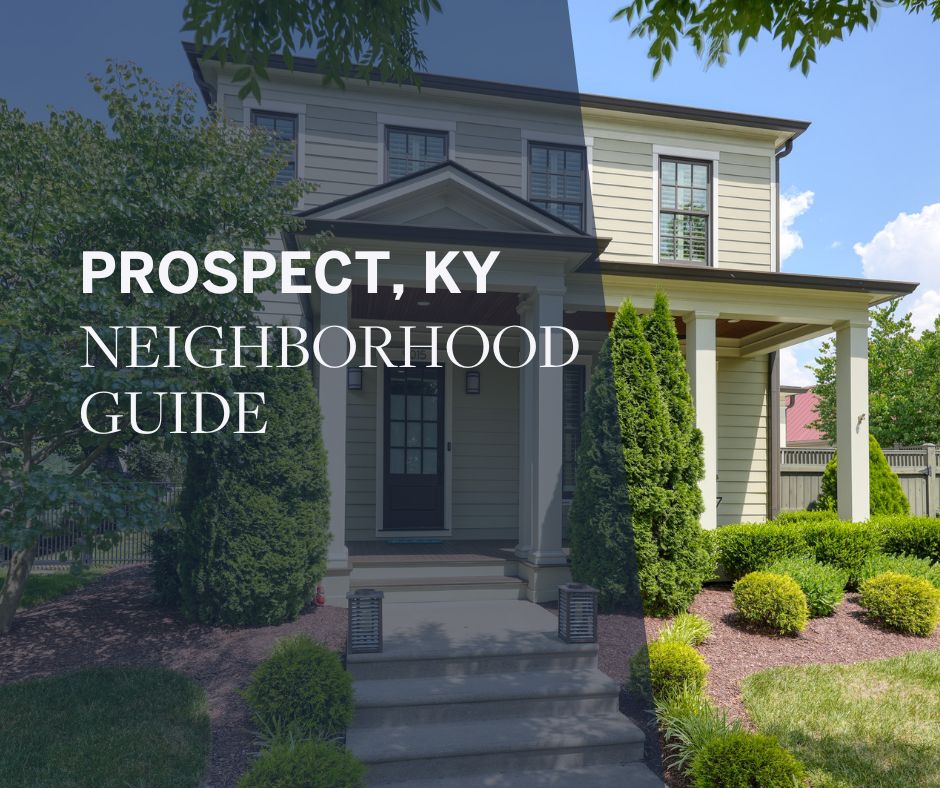 Prospect, Kentucky is a small rural town located in the Bluegrass region. This charming community offers plenty of outdoor activities and a vibrant downtown area with great restaurants and shops. Whether you're looking for a peaceful retreat from the city or an affordable place to raise a family, Prospect is sure to meet your needs!
Environment
Prospect has a mild climate with all four seasons, making it ideal for outdoor activities such as hiking, biking, and fishing. The rolling countryside provides stunning views of farms and pastures dotted with wildflowers. Nature lovers will also appreciate being in close proximity to two state parks – Jefferson Memorial Forest and Taylorsville Lake State Park – where they can camp, fish, hike, and boat.
Community
Prospect is home to just over 3,000 residents who value their tight-knit community atmosphere. Many social groups meet regularly at local churches and organizations like the Prospect Lions Club which provides service projects and fundraising events throughout the year. There are also numerous farmers markets in the area where you can purchase fresh produce from nearby farms and support local businesses!
Recreation & Culture
The city boasts several recreation facilities including seven parks that offer playgrounds, walking paths, sports fields and courts, picnic areas, pavilions for large gatherings or events, fishing ponds and more! Furthermore, Prospect has an interesting variety of cultural attractions such as art galleries featuring local artists' work and live theater performances by The Derby Dinner Playhouse. Finally, there are several annual festivals held during summer months like Celtic Fest and Prospect Days that create an exciting atmosphere full of fun family activities!
Education
Residents of Prospect have access to quality education through its public schools – Oldham County Schools – situated within the county boundaries. The district serves approximately 12 thousand students from kindergarten up to 12th grade as well as adult education programs. It was also recently recognized as one of only three school districts in Kentucky that achieved "exemplary status" based on performance measures set forth by the state's Department of Education!
Homes Recently Listed in Prospect, KY
December 1, 2023